10 Colors Eye Primer Set
Regular price

$20.99

Sale price

$20.99
Bowitzki professional makeup eye primer set total has 10 colors which can help you create any makeup looks.

This formula dries quickly and should be blended quickly. You also can mix colors to create your own custom shades.
Acts as a stand-alone eyeshadow, lip, or cheek, but also as a base for powder products.
Use as a waterproof base for concealers, Mix in complexion products to adjust shades or to create waterproof effects.
How to Use: Do not glob it on super thick, Do apply a thin layer and blend it out evenly, Let the eye primer sit for 10 seconds, Do wait for it to dry down a bit, so it gets slightly tacky, If you are covering a large area, do not apply your shadow with a small brush instead to apply it with a medium fluffy brush for all over coverage.
Share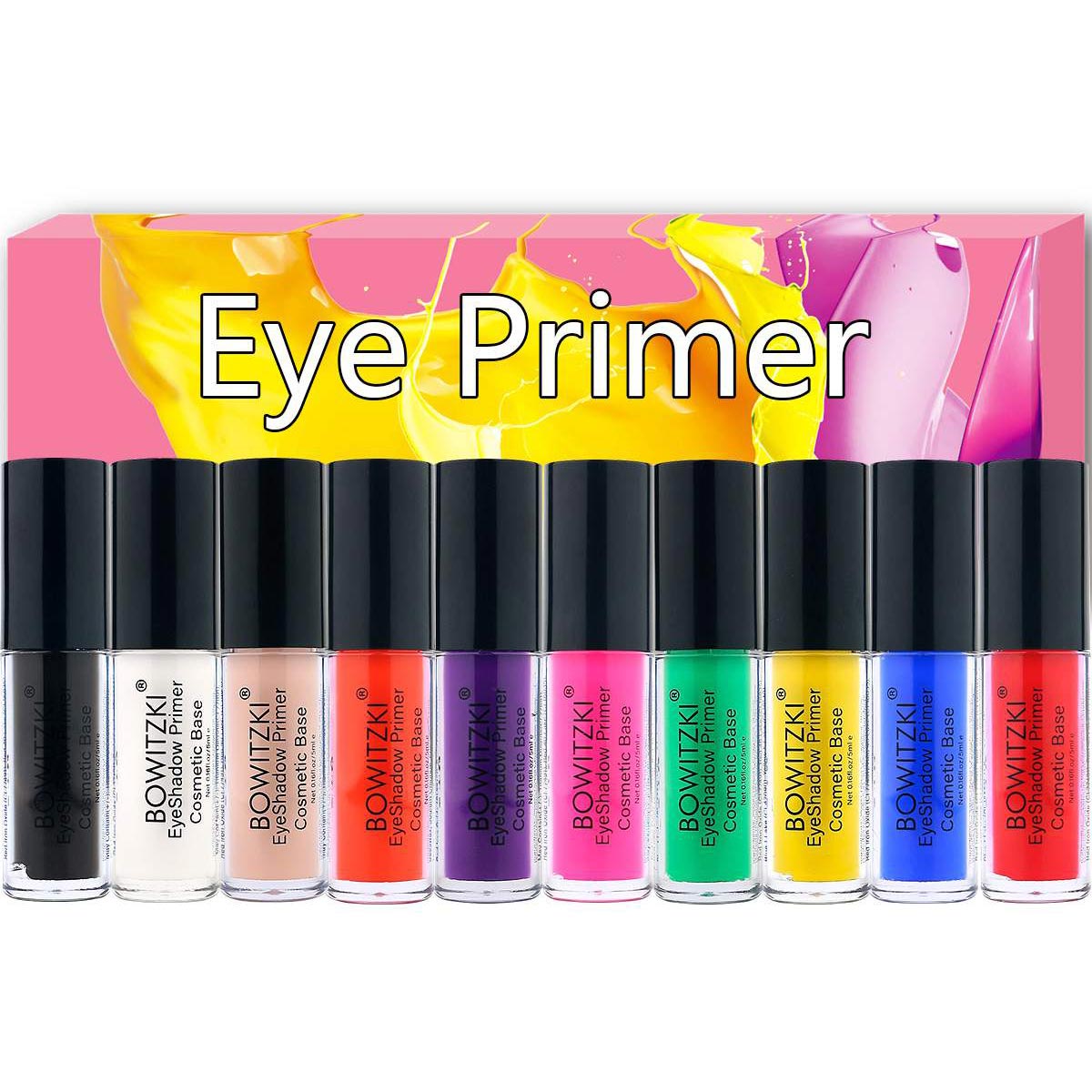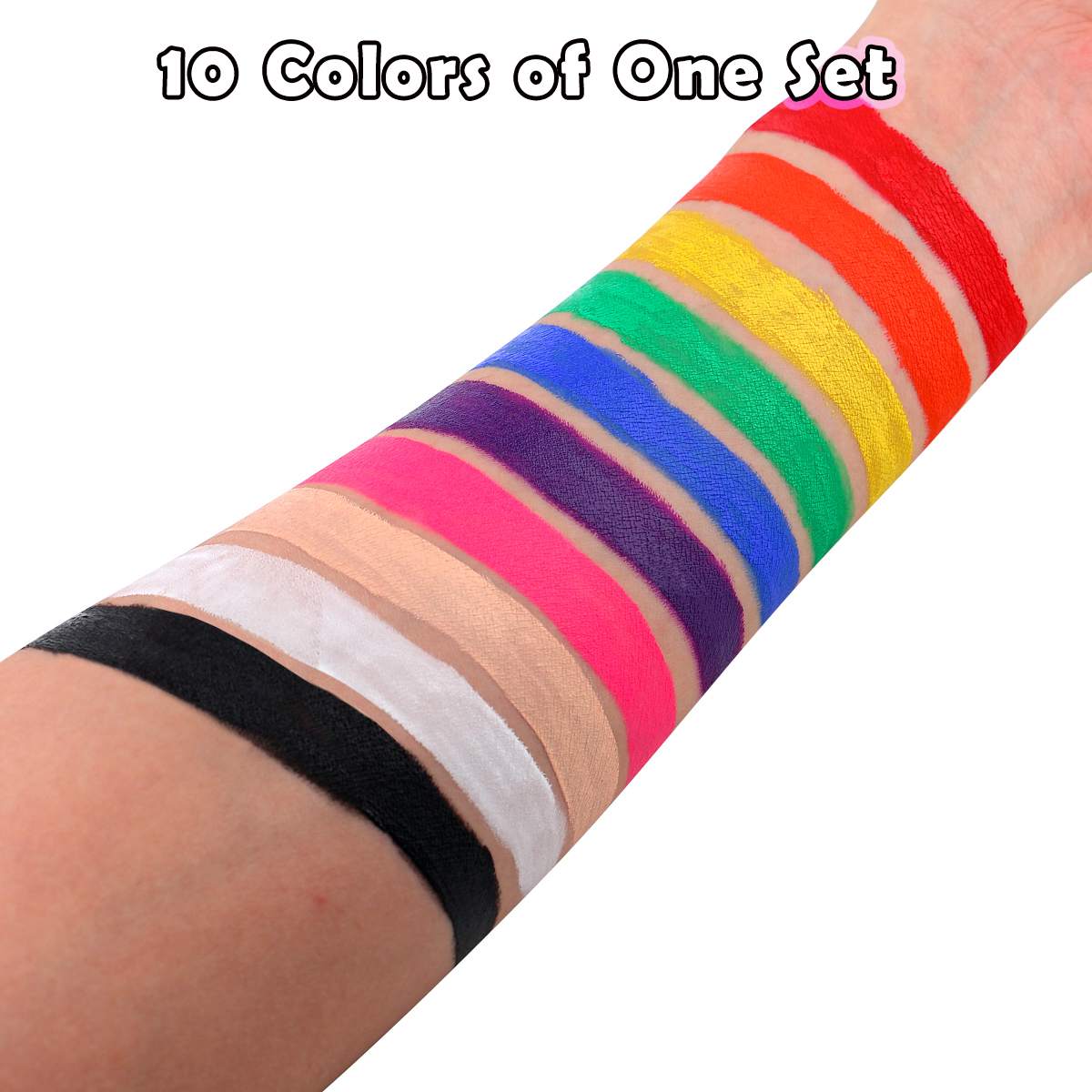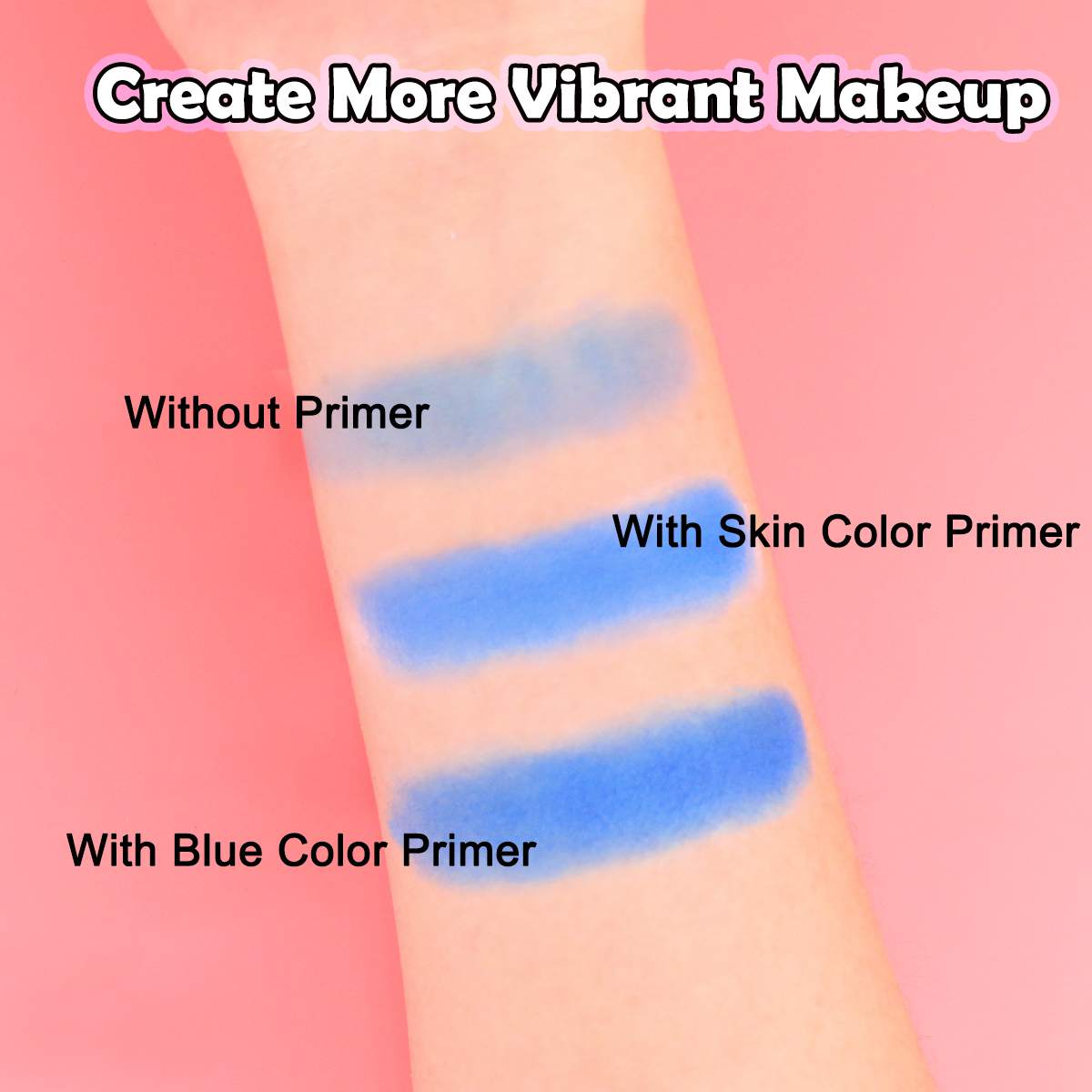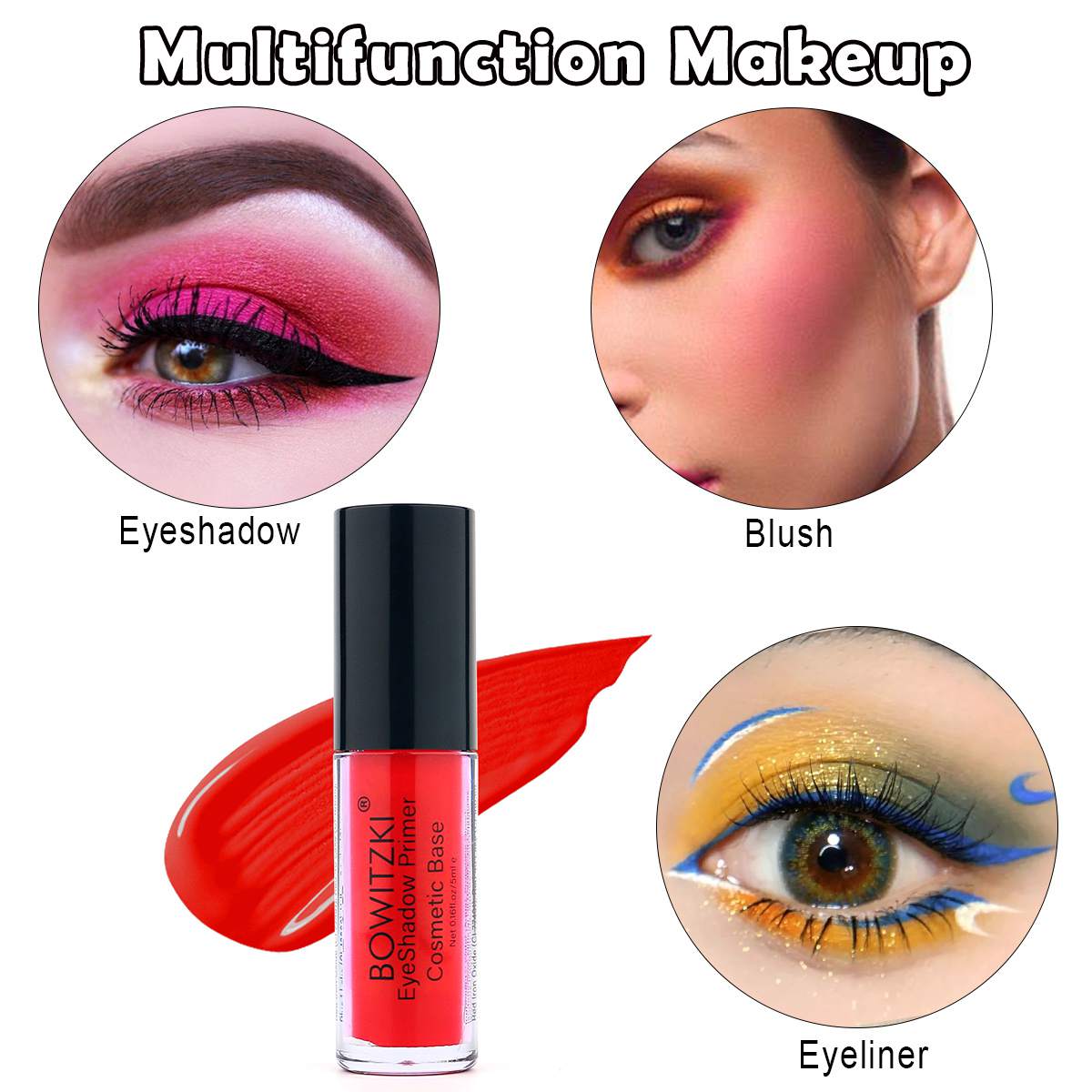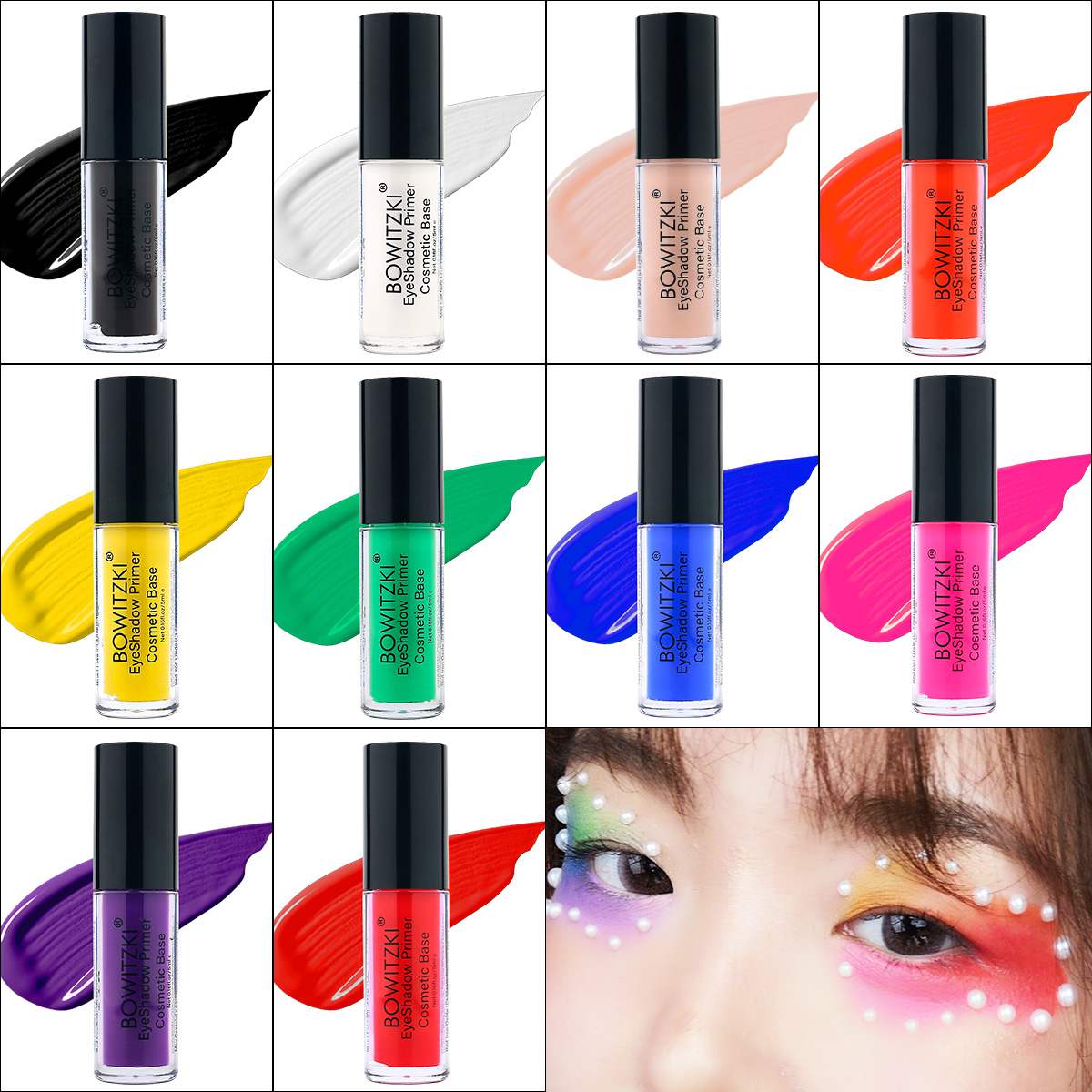 FAQs
Do your products contain gluten?

All products are gluten free and made in a gluten free facility.
Is there an expiration date for the product?

We recommend that you use your face paints within 12 months of opening.
What is the way to use the product? Should water be added? If so, then how much?

Being that the paints are water based, you'll be using water on your brushes and sponges to apply it.
How long does it take for the paint to dry on the face so that it can be touched without the paint being smeared?

When on skin the paint dries within a minute (depending on thickness of the layer).
How many hours does the color hold on your face (if you do not wash them)?

If you do not rub it, it will stay for 12 hrs until you wash it off under normal circumstances.
However, we do not have any specific experience for long time use.
Is it possible to mix the colors so that we receive additional shades?

Yes, you can get new shades if mix colors.