30g Professional Face Body Paint Cake - pearly blue
Regular price

Sale price

$8.99
Ingredient

Talc 43%,Color Lakes 23%, Acacia Senegal Gum 10.5%, Glycerin 10%, Polysorbate-20 6.5%, Water 5%, Propanediol 2%
Pearly color - blue
SAFE AND PROFESSIONAL QUALITY: Our Face and body painting set is 100% non-toxic, hypo-allergenic, Eco-friendly material, and organic ingredients, which makes it ideal for sensitive skin. As with all cosmetics we advise that a small skin patch test is done before face painting as everyone's skin is different.
EASY TO USE AND WASH OFF: Our face paints are water activated and dry fast with extremely pigmented, providing long-lasting, smooth and excellent coverage, less prone to fading or cracking. Different from cleaning wax-based or oil-based painting, you can easily wash it off with soap and water or wet wipes.
The professional quality single colors 30 grams can help you create any design you want, such as butterfly, Flora, unicorn, and Fairy Floss.
WONDERFUL COLORS: Perfect for school, church, carnivals, sporting events, theatre performances, role play, any character Christmas, Halloween and birthday parties or other festivals.
Package Dimensions : 3.07 x 3.07 x 0.75 inches; 1.06 Ounces
Share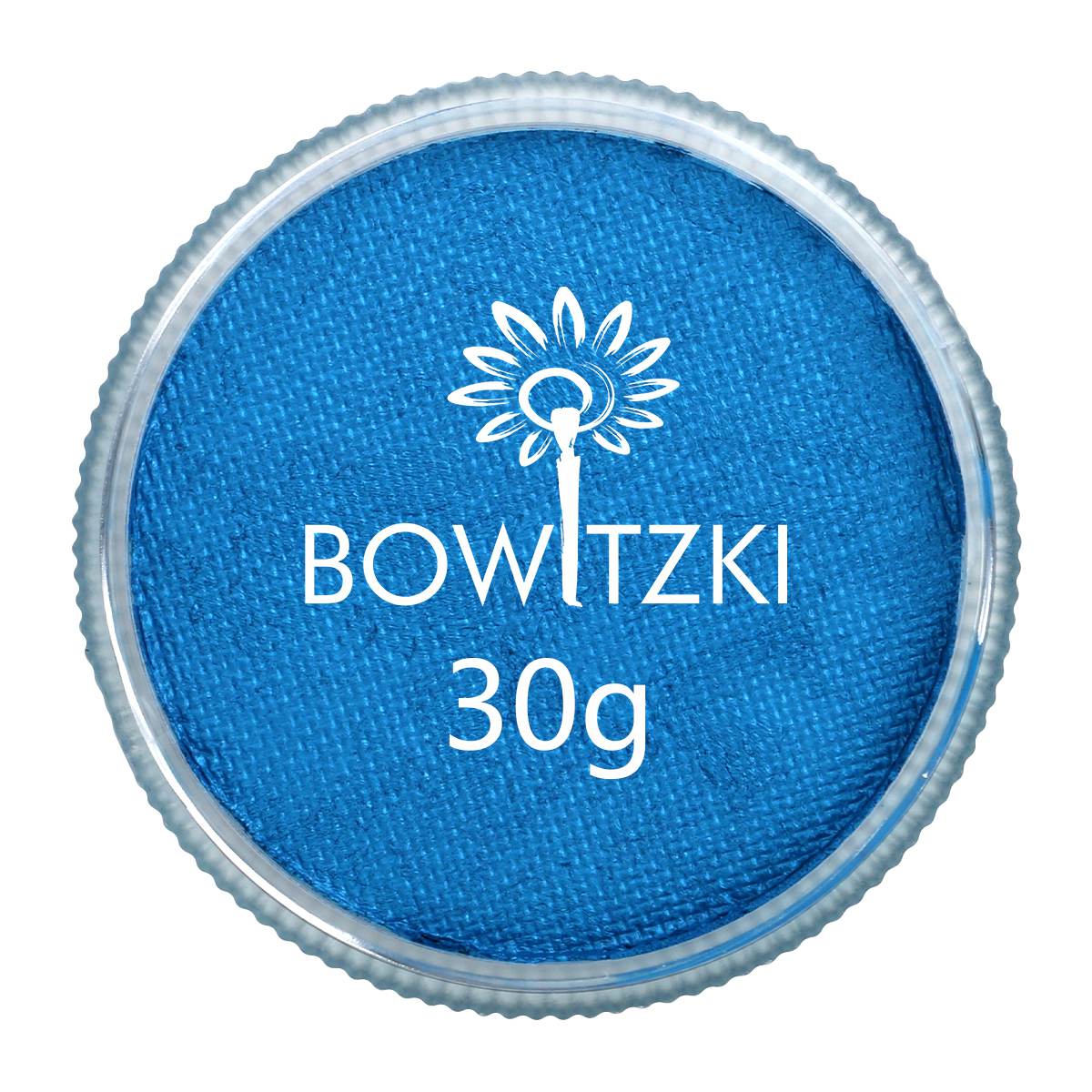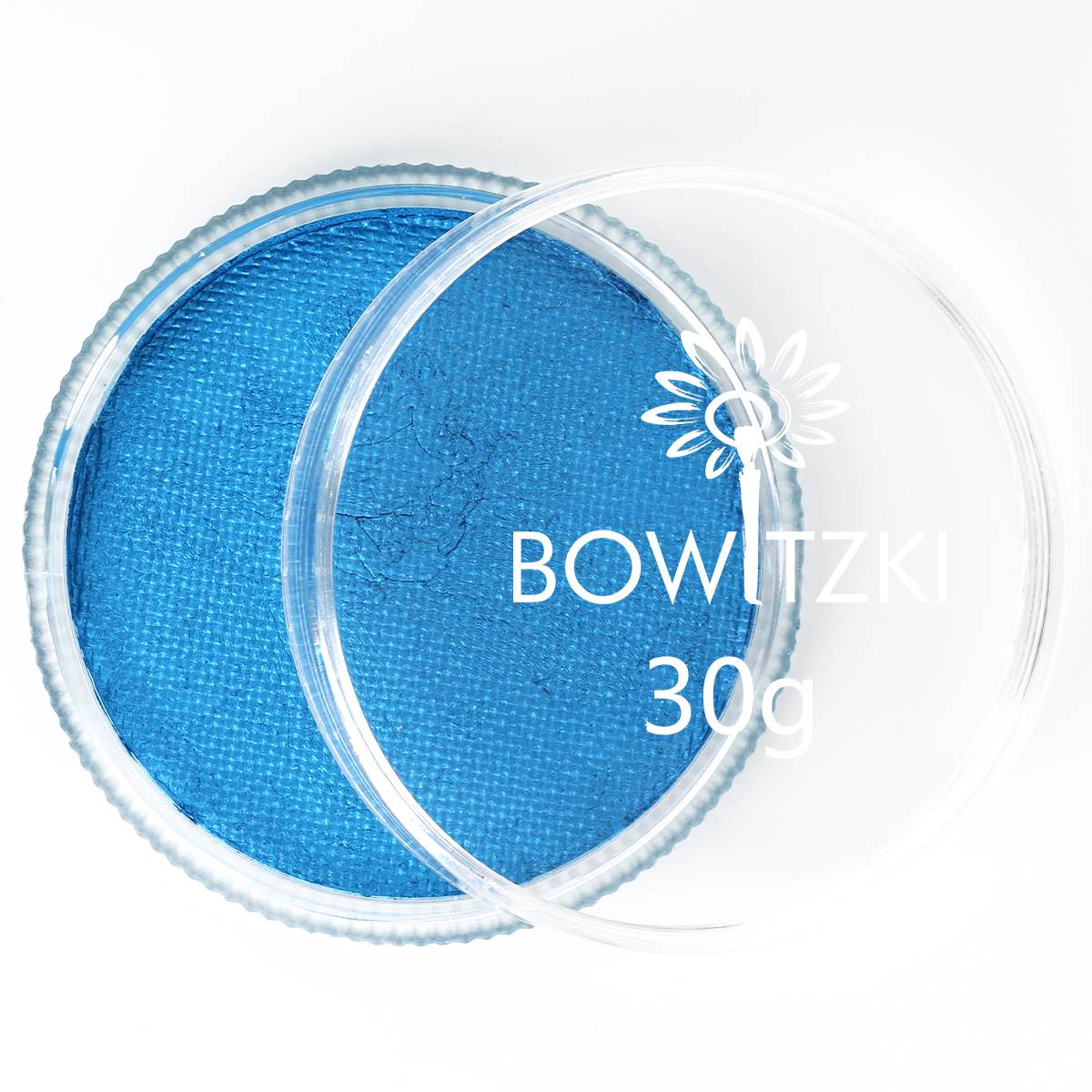 FAQs
Is there a good amoount of paint that comes with this or will I run out fast if i use it 4 times a week?

There is a good amount of paint in this. Applied with a sponge and water-based, it will take many applications to even begin to notice a dent. My previous purchase probably lasted for at least 40 applications (that's a very loose estimate because I really didn't keep track). I certainly was NOT disappointed in the amount.

By Maggie Gordon on February 24, 2022
Will this dry like this won't rub off if I touch my face if I don't set it with powder?

Yes. The glory of this makeup is that you can rub it and it won't come off, like grease paint will. Your skin can breathe and it won't rub off. Wetness will take it off, however. So, if you are wearing a facemask, the condensation created will take off the makeup, or make it soluble to rub off.