Chunky Glitter Gel - Chrome Silver
Regular price

$8.99

Sale price

$8.99
SIZE: 10.5cm*6.9cm
Multiple Colors Available --- Our Chunky Glitter Gel is rich in many colors and contains 25g body glitter gel. Large numbers of holographic sequins, the color and shine of the laser sequins vary with the perspective, like a rainbow, making you the most attractive.
Easy to Use --- Chunky Glitter Gel is a glitter body gel that is sticky, so you don't need to use glue when using it, saving your makeup time. Face jewels stick on glitter can be used directly in the body wherever you want to decorate, perfect for rave outfit accessories. Apply to hair and body with fingertips or brush.
Safe Ingredients --- 100% safe and non-irritating, you do not have to worry about glue irritating your skin, gel of the glitter can protect your skin from sequin. All face glitter is formulated with non-toxic material, safety body glitter for kids.
Ingredients: 
Deionized water 61.4%, propylene glycol 16%, polyvinyl alcohol 0.8%, acrylic acid (lipid) copolymer 0.5%, triethanolamine 0.8%, methylparaben 0.5%, cosmetic colorant 20%
Easy To Clean ---- When put on, it stays throughout the whole time but washes off easily with just soap and water. Suitable for Music Festival Rave Accessories, Sexy Singer Concerts, children's parties, rave festivals, wedding receptions, hen do fun, celebrations like the school color party, Halloween, Christmas, bar, nightclub, night party, and performance.
Share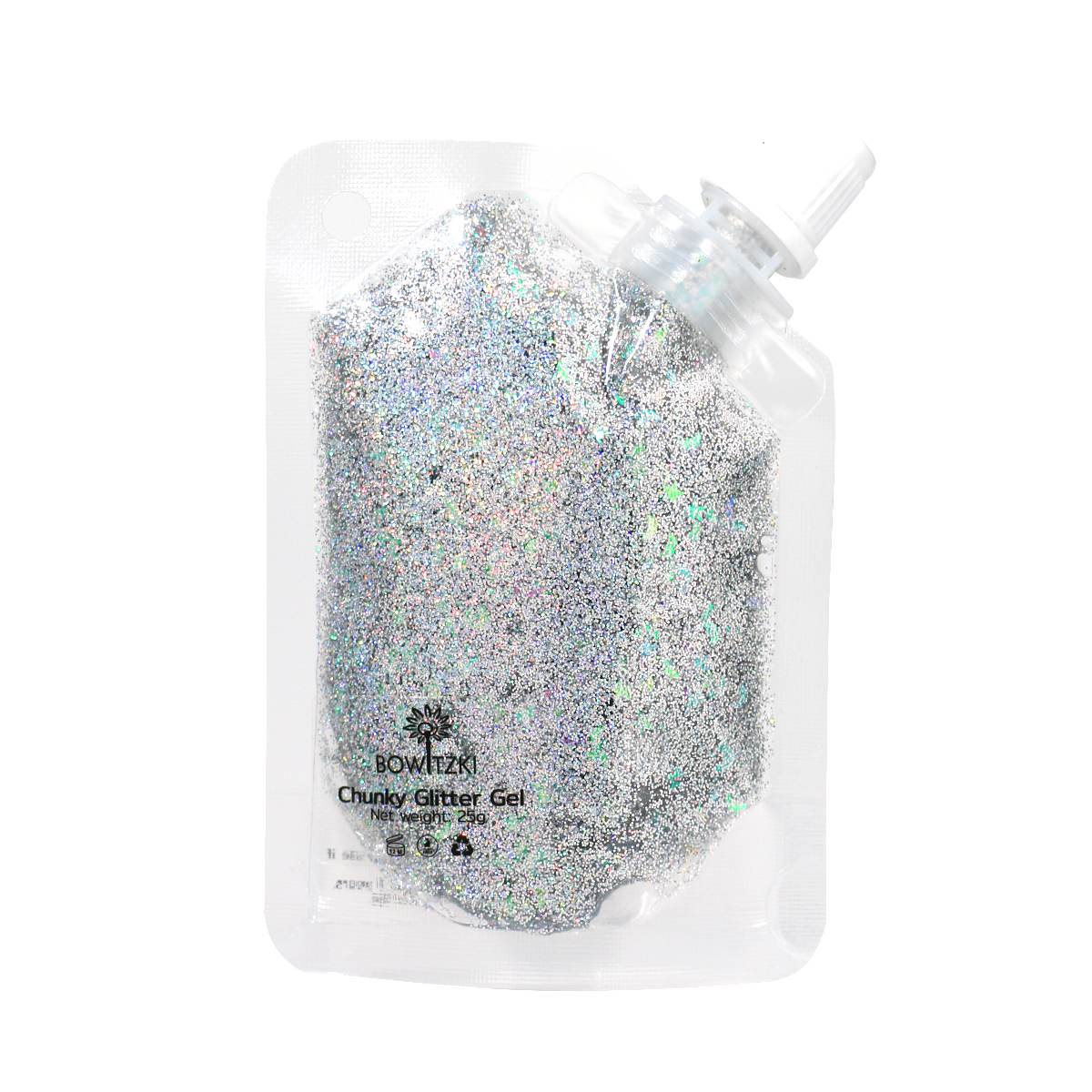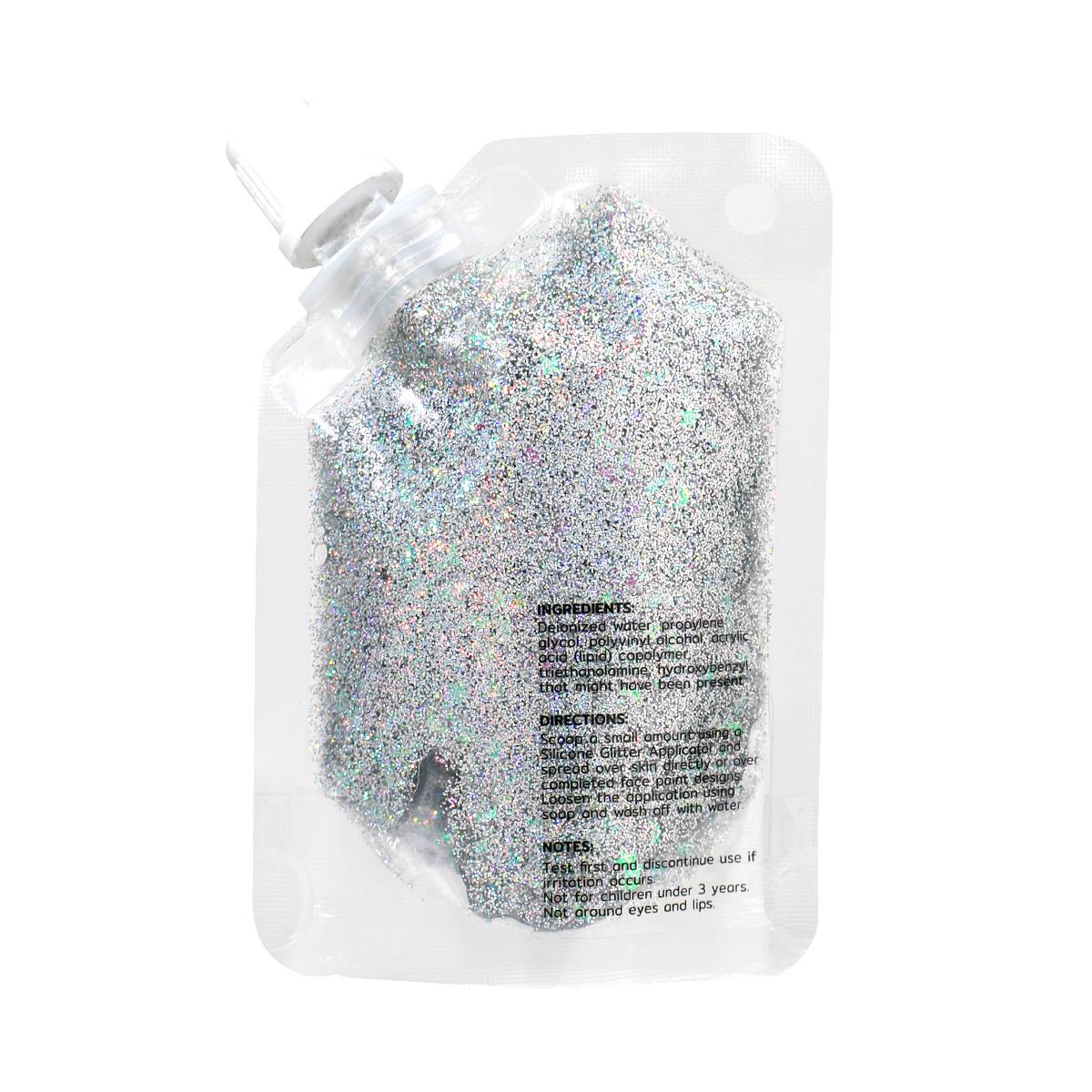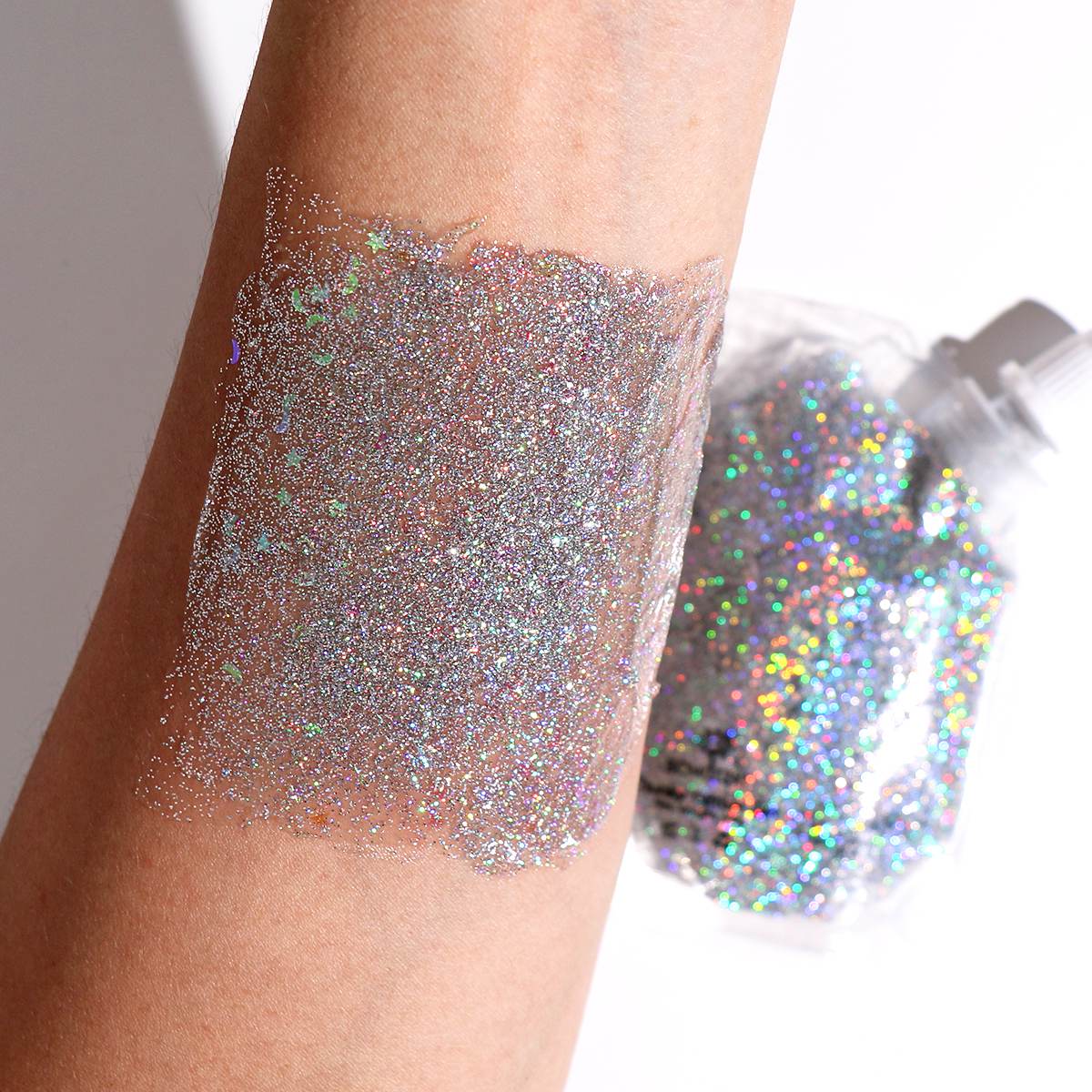 FAQs
Do your products contain gluten?

All products are gluten free and made in a gluten free facility.
Is there an expiration date for the product?

We recommend that you use your face paints within 12 months of opening.
What is the way to use the product? Should water be added? If so, then how much?

Being that the paints are water based, you'll be using water on your brushes and sponges to apply it.
How long does it take for the paint to dry on the face so that it can be touched without the paint being smeared?

When on skin the paint dries within a minute (depending on thickness of the layer).
How many hours does the color hold on your face (if you do not wash them)?

If you do not rub it, it will stay for 12 hrs until you wash it off under normal circumstances.
However, we do not have any specific experience for long time use.
Is it possible to mix the colors so that we receive additional shades?

Yes, you can get new shades if mix colors.